Teen Alcohol and Drug Abuse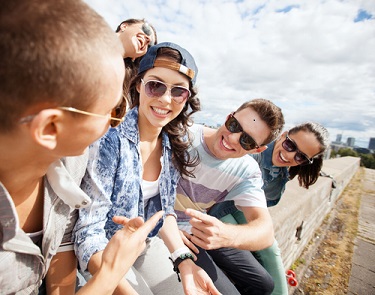 Teens are at a high risk for alcohol and drug abuse in our society. Several factors contribute to this. Some grow up in families that abuse alcohol and/or drugs. Some may give into pressure from their friends to "try it out" or "party". Unfortunately drugs and alcohol have become, "coming of age" rituals in our country. The age of beginning to drink or use drugs frequently coincides with the age teens can begin to drive. Their new found freedom provides ample opportunity to procure, transport and use. 
The anectdote for alcohol and drug abuse in most cases is appropriate parental modeling and close relationships between parents and their teens filled with dialogue about their lives and experience. Parents are encouraged to insist on knowing their teen's friends, activities and where abouts. Parents are urged throughout the child's life to "pick their battles" and dig in only when its absolutely necessary. This is one of these issues.
Our office provides individual and family psychotherapy.  For more information or to schedule an appointment contact us.
If you are seeking intensive rehabilitation centers for addictionhttp://www.addictionsearch.com