Domestic Violence Groups/Classes at
James Foster & Associates
Court Approved Domestic Violence Group/Classes in Manchester, NH are available during the week for both day and evening times. A Saturday group is also available for those who cannot make it during the week.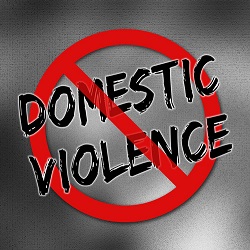 Current Groups:
Tuesday - 6:15-745 PM
Thursday-10:00-11:30 AM
Saturday - 9:15-10:45 AM
Please call the office to set up your first appointment. This appointment will:
-provide you with more information about the program
-screen to make sure the group will be a good fit for you
-a time for you to choose which group will work best for your schedule.
Call the office at (603)668-7744 to schedule an appointment or for more information. You may also fill out the form on the contact us page and we will call you to set up an appointment.
For more information about Domestic Violence