Mental Health Counseling Programs for Adults
The Mental Health Counseling Program at James J. Foster & Associates works with adults who experience a wide range of issues and problems.  Some of these stem from experiences and relationships earlier in life.  Others result from the burden of daily living and the responsibilities associated with adulthood.  Regardless of where the problems began, the staff working in the mental health counseling program at James J. Foster & Associates can help you to understand and work on issues in a comfortable, private and collaborative manner.  
We find that adults who come into the mental health counseling program find it to be a very positive experience.  It may be the first time that someone has taken the time out to explore their thoughts and feelings about themselves and how they relate to the world.  The staff at James Foster & Associates welcomes the opportunity to journey through this process with you.  See below for treatment areas.
 To Schedule an appointment, contact us.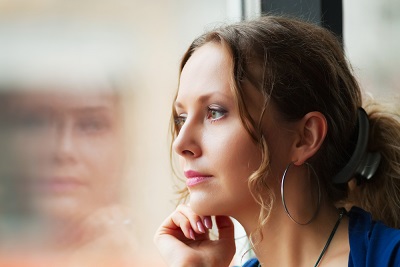 Mental Health Counseling Program
Treatment Areas: